Let's talk: info@inside-outside.com

An abode is the collective determination of a person's vision as well as the architects, designers and builders who can realise that dream. With over 30 years of experience in designing for a global market, INSIDE OUTSIDE DESIGNS was founded with the goal of transforming living spaces into more than just bespoke domiciles – we also seek to create experiences, memories and above all, a place to call home.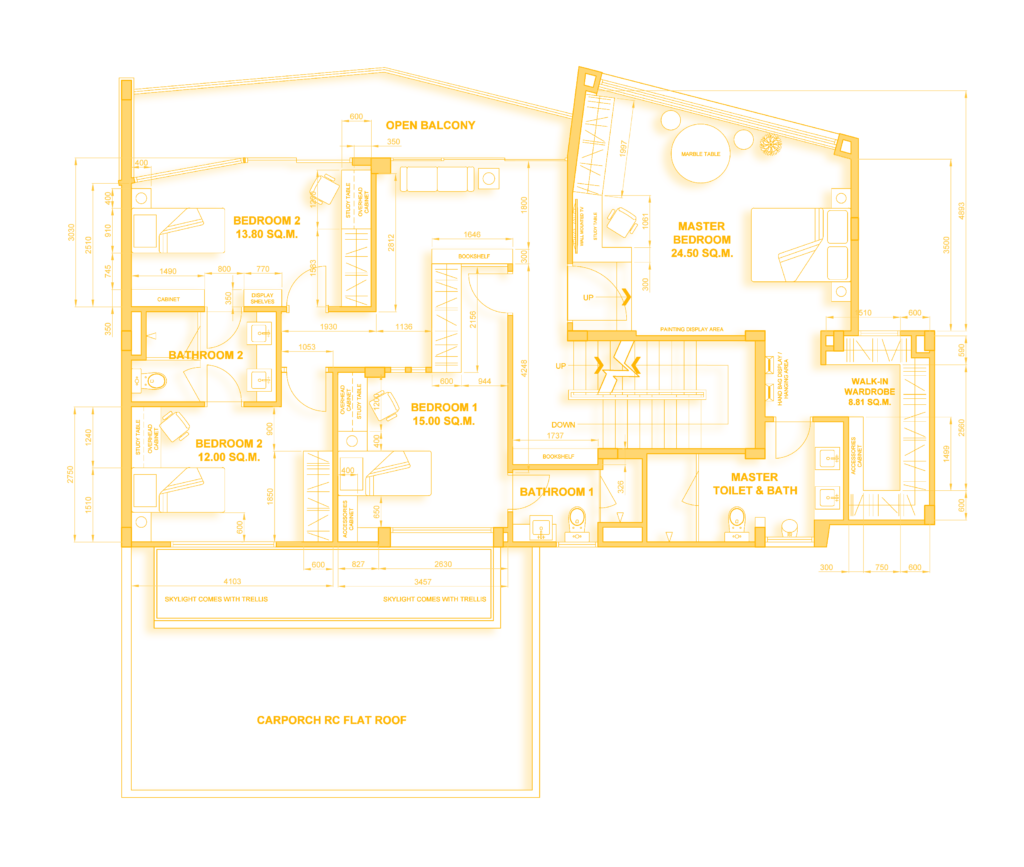 An INSIDE OUTSIDE space is a cumulation of aesthetics, functionality and sensibility, and incorporates the best we have to offer by curating every single detail that goes into our projects. From the licensed practitioners we work with down to every single material picked, we leave no stone unturned until the keys have been finally handed over to you.